ENGINEERING,
PROTOTYPING
AND MANUFACTURING
OF PLASTIC OPTICAL
COMPONENTS
We have deep knowledge in all steps of product development for plastic optical lenses.
We support our customers from optical engineering & prototyping to serial production.
You will get a complex consultation
in all steps of the product cycle due
to our extensive knowledge
in the field of plastic optics
We will optimise the product delivery process with our strong network of suppliers. Understanding customer needs and knowing capabilities and costing level of supplier network​
We will keep you informed at all times - getting your plastic optical prototypes
or serial produced parts within
a few weeks​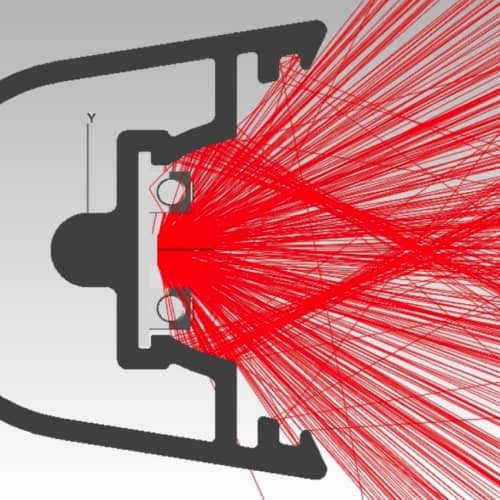 We support from first idea to
a solid manufactureable designed part or system by offering optical design service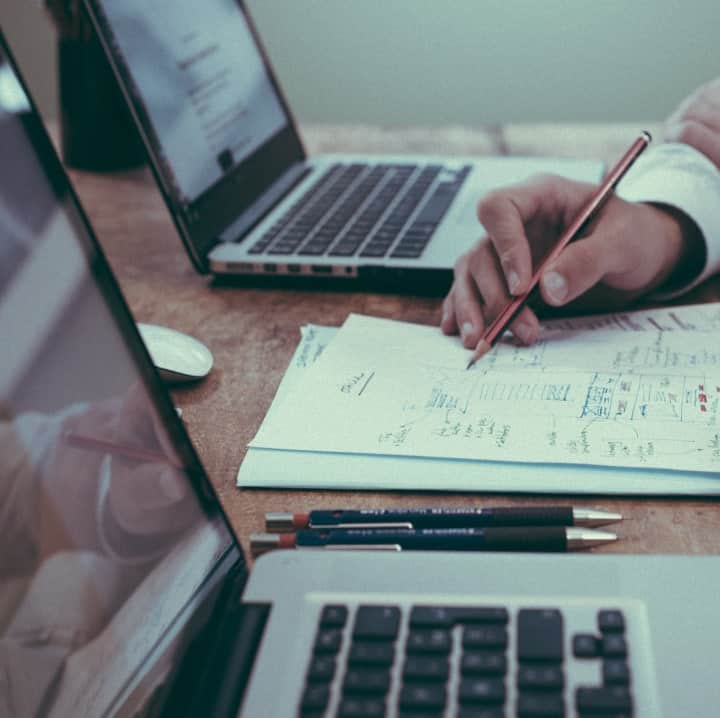 Project Management
We will keep you informed
at all times - getting your plastic optical parts within a few weeks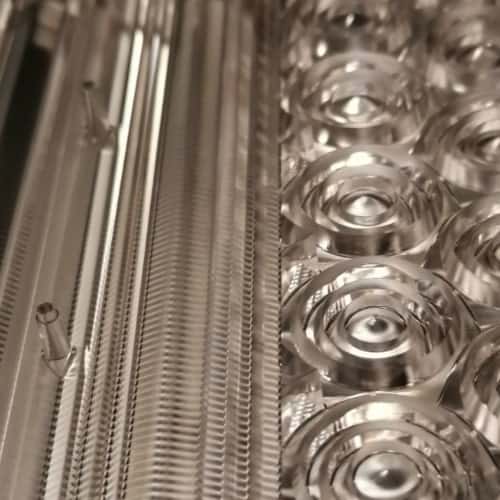 Serial Production
Tooling
Optical injection moulding
Optical coating
Further processing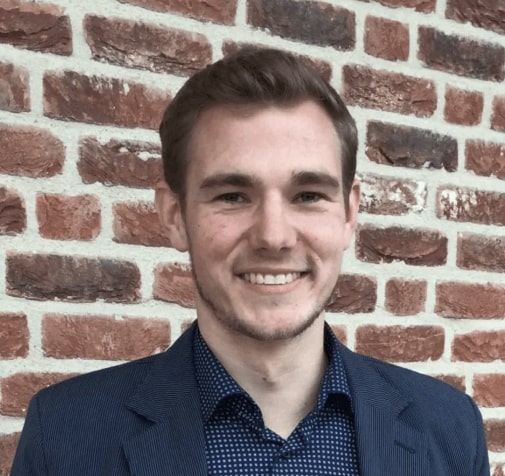 10 years of experience in plastic optical manufacturing
Benefit from our strong network
and experience
From being an mouldsmaking-apprentice
in plastic optical tooling at Fujifilm Recording Media to project-managemenet & plant-management ending up with his own company in the plastic optical industry.
Do you have
additional questions?
Fill out the form and we will contact you to chat it up
or schedule a meeting.