Crafting LED Design for your specific needs.
Covering all stages, from idea
to cost-effective manufacturing
We have deep knowledge in all steps of product development for plastic optical lenses.
We support our customers from optical engineering & prototyping to serial production.
Customized design for unique needs
Full support from idea
to postproduction
Guaranteed cost effectiveness
Choose of materials required
for your specific need
Get your desired viewing angles
"Lars helped us with ray tracing an optical design for a consumer device and got us connected to a plastics distributor. He delivered the results quickly and in an easy to digest manner that gave us great confidence to proceed with our design. I would recommend ALL-IN OPTICS for any plastic optics challenges!"



"Lars quickly finds himself in complex and challenging tasks. We are very grateful for his support and the added value provided, and we recommend his services without reservation. Our intensive cooperation so far has resulted in not only significant progress in our production technology, but also an initial patent application with him as co-inventor."


"It was possible for us to optimize our Lens Design due to fast and precise prototyping of optical structures by ALL-IN OPTICS - also the risk was minimized before investing in to serial production moulds"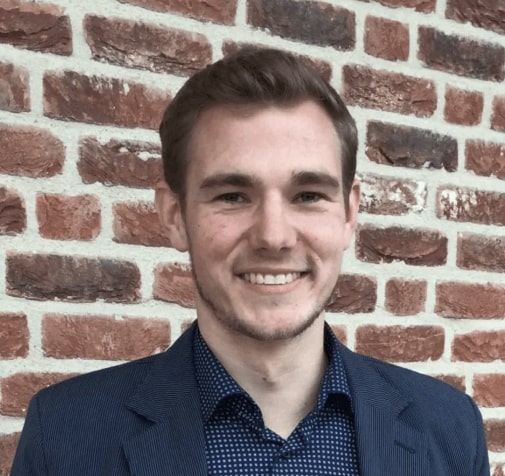 10 years of experience in plastic optical manufacturing
Benefit from our strong network
and experience
From being an mouldsmaking-apprentice
in plastic optical tooling at Fujifilm Recording Media to project-managemenet & plant-management ending up with his own company in the plastic optical industry.
Do you have
additional questions?
Fill out the form and we will contact you to chat it up
or schedule a meeting.