Do you need custom optics
designed for manufacturability?

You can rely on All-in Optics
We support from your first idea
to a solid designed and manufacturable
part/system by offering optical design service
through our strong network.
Our expertise includes optical design for
Diffractive optical elements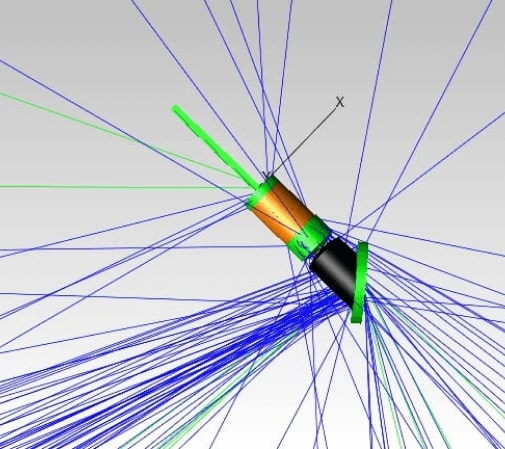 1. Concept creation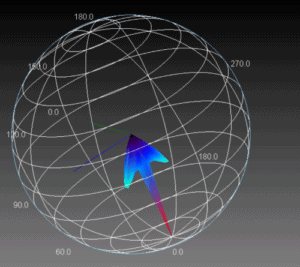 2. Optical design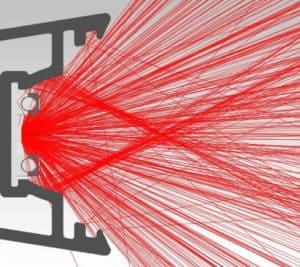 3. Mechanical design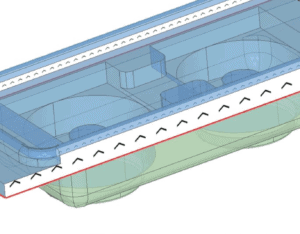 4. Preparing for fabrication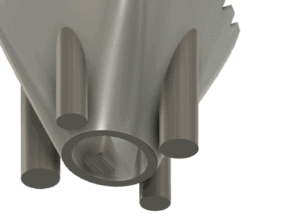 Most of the time optical design for a plastic optical Lens or a system is the first step after having the "product idea" and the first step towards a new mass produced part.

Having that in mind it is important to have a proper optical design from the start - otherwise the risk is high to end up changing things on your final product you could have seen already while optical design.

You don´t know exactly if the available space for your optic is enough for creating a good optical result?

How many lenses do I need in my endoscopic system? Which LED should i use best and how many LEDs do I need?

If you´re facing questions like these - feel free to contact us!
We are able to help you. After first optical calculations
we are able to tell you what is possible and what's not.
Simulating different options for you to see which solutions suits the best for you and your application.

Afterwards optimizing the choice to go until having a solid CAD Model for your Lens. Use our experience in different fields of Optics and Applications.
After finishing the optical design and discussing our reports and data with you we will be able to guide you through the next steps towards a final product.

With our Know-How in injection moulding of plastic optics we can help with final designing your part and implementing manufacturing tolerances to your product drawing.

Additional we are will quote for first prototypes (link to prototyping page) for a first optical verification and testing or marketing reasons before the next steps towards mass production e.g. Injection Moulding can be discussed with us too.
Do you have
additional questions?
Fill out the form and we will contact you to chat it up
or schedule a meeting.