Our 4.5 ways to produce a plastic optical prototype
Prototyping of plastic optical lenses is a crucial step in product development. Most of the time complex optical designs are being made upfront which need to be verified by optical prototypes before investing into serial production injection moulds.
Important for finding the right process for your optics-application is time and costs but also needed accuracy and quantities.
We want to introduce our favorite 4.5 methods to get a plastic optical prototyped Lens:
If only small quantities and very high precision needed, direct-diamond-cutting is the high-end process to your optical prototype. Within this process the plastic lens will be pre-processed out of a plastic block (e.g. PMMA,PC,COC) by CNC machines and the final cut is done by a natural diamond cutting tool resulting in optical surfaces with a form accuracy in sub-micron area and surface roughness values of a few nanometers.
Similar procedure is with cutting the Optical Prototype directly with CNC-machines. The pre-processing is done out of a plastic block. A few 10 microns will be left onto the important optical surfaces so the final shaping can be done by a special polishing step.
Also large and complex Prototypes e.g. optical lens arrays for the lighting industry can be made with this process.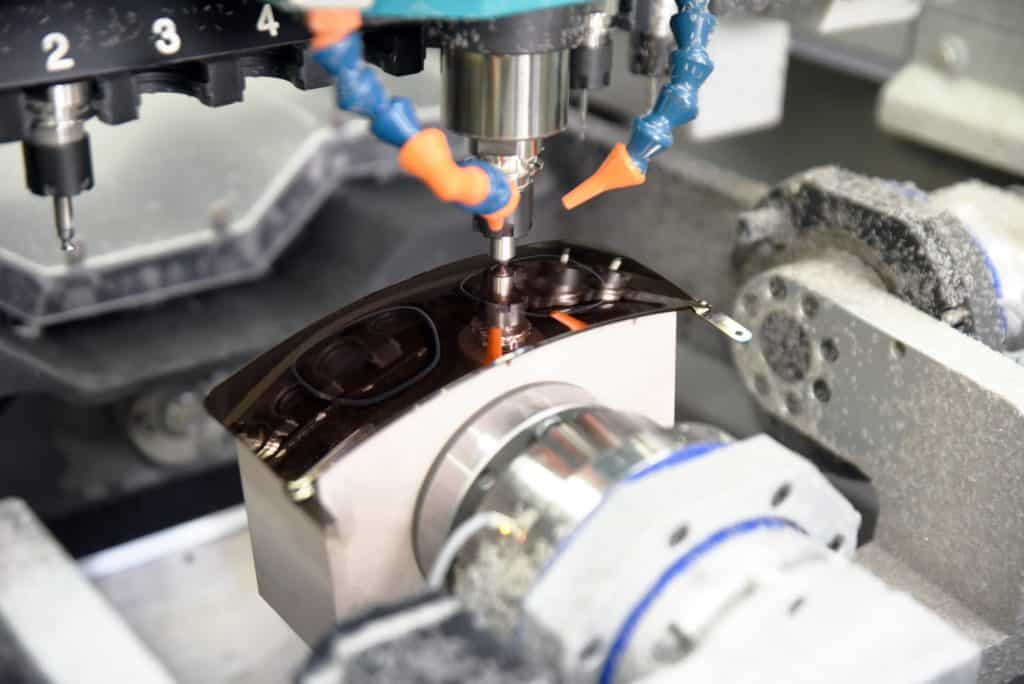 In the process of vacuum forming, up to 20 optical prototypes can be made with a special CNC-milled silicon masterform. After milling of these forms, transparent, coloured or diffuse PU Material will be casted into the silicone mould and after a hardening process in an industrial oven the Lens Prototypes are ready for testing.
This Method is often used for first small batch series.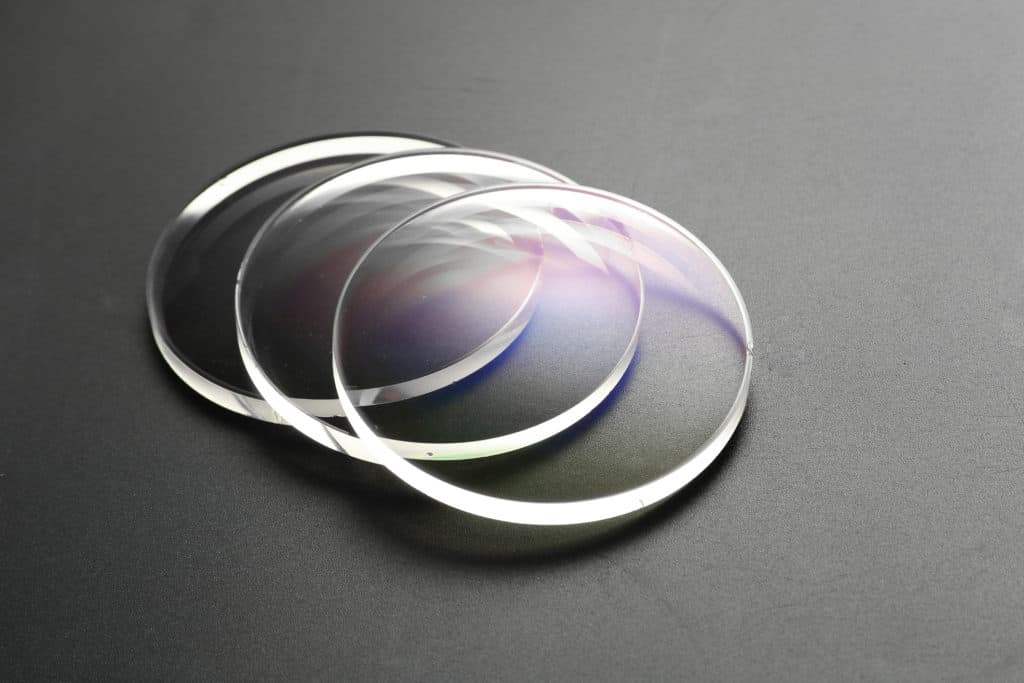 If your product has a starting curve of a few hundreds or thousand pieces already you should think about prototyping injection moulds e.g. made of aluminium or soft steel grades. Within a few weeks you will get a functional injection mould aswell as pre-production parts.
Tooling insert of the important optical surfaces can either be diamond-processed or high mirror polished.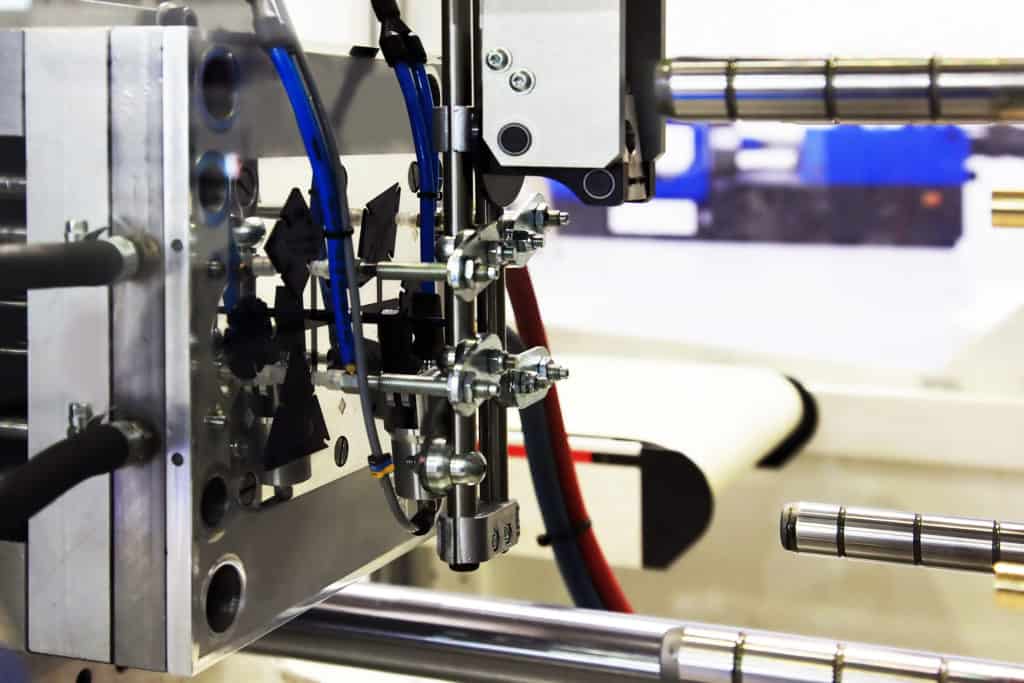 For us just half of a possibility to get a plastic optical prototype is 3D printing. For getting first samples of plastic components 3D printing became an established process over the last years. 
For optical Applications thick walled 3D-printed lenses can be used for available space testing or assembly tests. If functional tests e.g. of the lighting or automotive industry are required the above mentioned methods should be considered.
When talking about very thin plastic optics, 3D printing can be an alternative solution.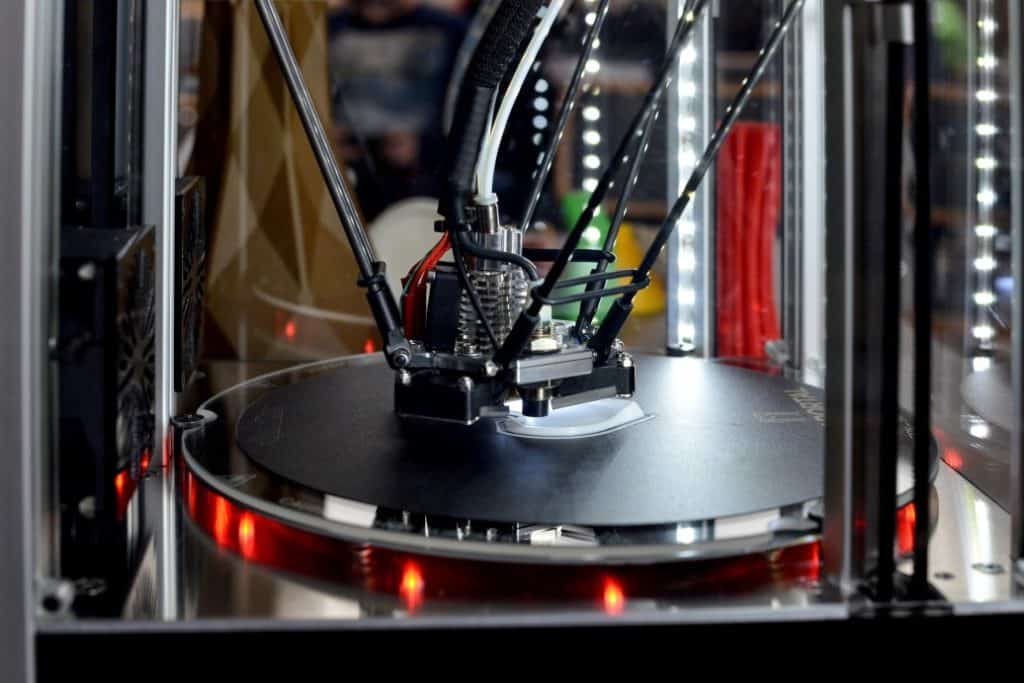 We support our customers from optical engineering & prototyping to serial production
For more information please  get in touch via email: