Micro-optical systems
made of plastics
Not only in the field of Automotive – with autonomous driving coming up – the number of camera systems is increasing. In new cars there is a minimum of 4 camera systems installed to create a 360° surround view.
Also looking at the new models on the smartphone market you can see an increasing amount of small cameras – e.g. the new iphone 11 Pro has a triple main camera and one face camera installed.
The third largest market for micro optical assemblies is the medical endoscopic field. Technology here is getting more and more to minimally invasive technologies – so endoscopes are getting smaller and smaller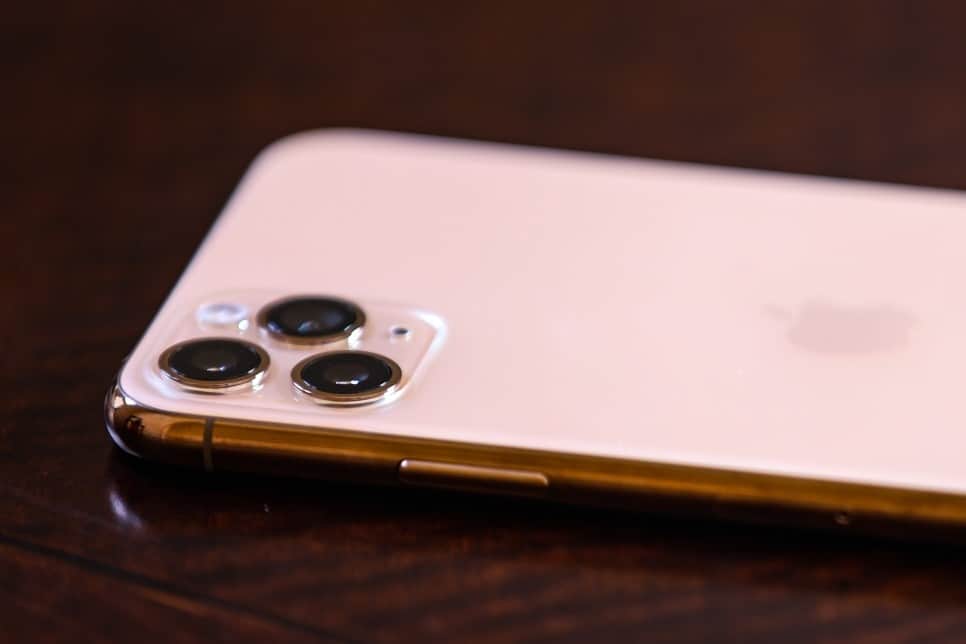 In daily Life we don't recognize the amount of small camera systems around us. And it's increasing on a daily basis
Micro-optical Systems do have, without looking at a specific market, the same set up nearly all the time. The Assembly will consist out of different lens types, apertures, filters and one or more barrell parts where all the parts will be in once assembled.
The used Lenses were mainly glass – but plastic lenses are more and more used. On specific markets/products full plastic micro optical systems are used already.
Main criteria for getting a high quality optical-assembly made of plastics is the quality of the lenses and the achieved tolerances within the Assembly process.
Form Accuracy of the optical surfaces of the Lens needs to be in sub micron area to achieve a high quality lens barrel that will create a clean and sharp picture.
Due to that the manufacturing process of the Lenses is a crucial step.
The Validation for the process-stability of the injection moulding process is one of the most important things – By getting a stable process you want to be sure that all produced lenses are always within a specific tolerance – having Zero defects aspects in mind.
When talking about very high quantities, e.g. in the Smartphone production, where the yearly quantities have to be produced within a couple of months, fully automated assembly lines will be used to assemble all the individual parts of the lens-barrel.
Different methods will be used here such as – glueing, screwing or pressing the parts into the barrel.
After all assembly steps are done there will be a final quality-check, such as an MTF Test,  where the optical module will be checked by analyzing a specific test picture.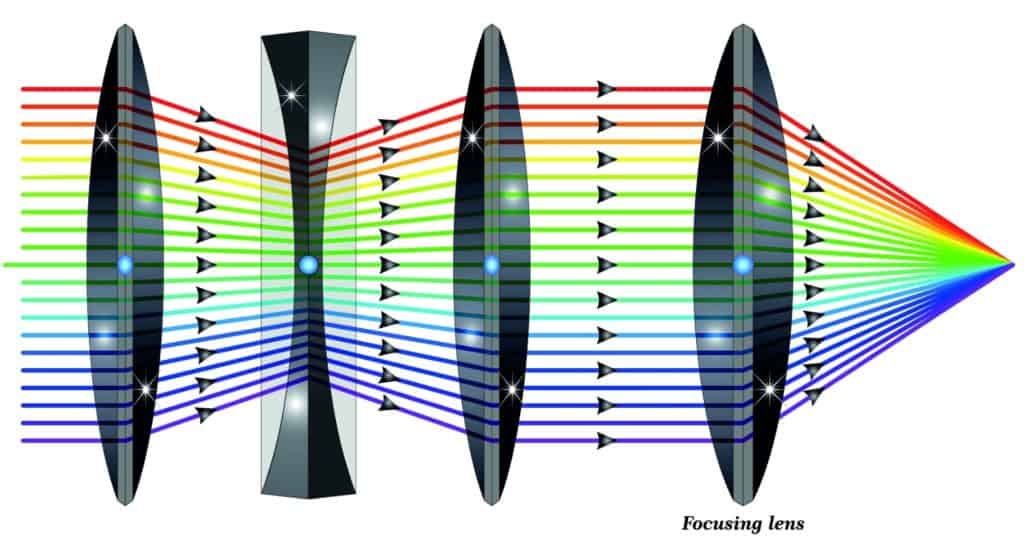 We can support with optical design and engineering of the micro-optical system. Also building prototypes, to verify the optical design and do first assembly tests, summing up with large scalable mass production of lens barrels.
If you have any questions please do not hesitate to contact us.