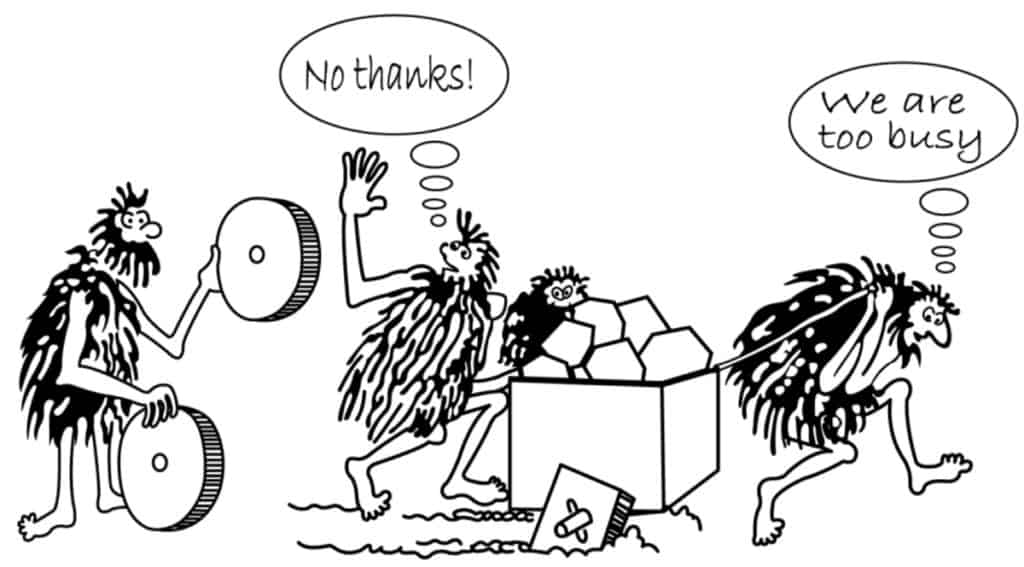 Plastic optics: not happy with your current supplier?
You probably know it from your daily business life – You want to concentrate on the new things, new projects or new customers. But unfortunately there is this one supplier who is rare to get on the phone, does late deliveries with poor quality.
Most people just deal with that time killing factor on a daily basis as the team invested a lot of time in finding, auditing and qualifying this supplier. It just "keeps going" as it is as most people don't find the time in the daily business to find a new supplier or to organize a transfer to an existing supplier.
Stop doing that and take 5 minutes to ask yourself if a bit of time invested now will help you a few weeks later to gain time. We are able to help you with our know-how in the field of plastic optical components and our strong network made of professionals in the field of optics.
In the end you should be able to use your time on new things and use time efficient for your company.